School Beginnings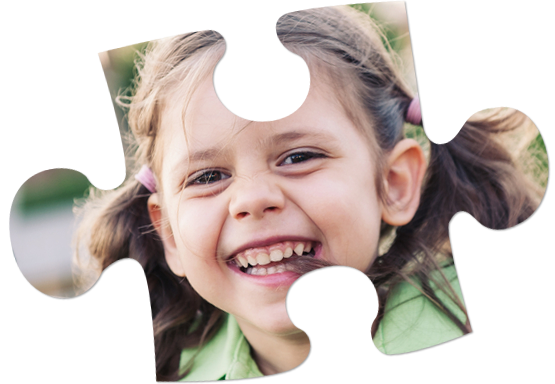 The Autism Academy for Education and Development is a school for children with Autism who opened its doors to students in the fall of 2013. Autism Academy provides a program of academic instruction that is centered on social skills, specific teaching techniques, life skills development, and innovative therapies designed to assist every student reach his or her highest potential.
Laura and Don Newcomb partnered together to develop a program that would meet as many students' needs as possible as well as incorporating teaching techniques that will enhance their abilities. Laura Newcomb has been a special education director since 2004, and during these years she recognized the necessity for excellent programming for students with Autism at an affordable rate.
Laura and Don were motivated by families willing to move from other states just to locate an "excellent" program designed to meet their individual student's needs, thus realizing the need many families have to attain accelerated programming for their students. Laura has always had one passion, and that is to provide excellent programming for students with special needs. By starting the Autism Academy, Laura and Don were able to combine their passions to support students with Autism with the dream of building an amazing school for the community.